Over the years, talents who have rocked the Nigerian Music scene, giving us something to talk about and songs to keep the soul alive. But as time went on, some have been laid to rest (may their gentle soul rest in perfect peace), while some have laid themselves to rest. These are the individuals we greatly look forward to their comeback.
They blessed us with songs that, even if our memory is wiped, those songs live rent-free with us. Here are artists who were once in the limelight;
Olu Maintain.
If you don't know the song Yahooze, I think we need to question your love for Nigerian songs or your nationality as a Nigerian as a whole.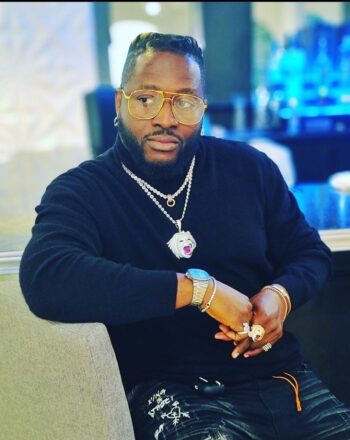 2007 was that year, the Olu Maintain's year. Every man, every club, every party chorused his famous and well-accepted song Yahooze. A piece many regarded as a National Anthem at the time.
The song didn't only thrive in Nigeria but also went as far as London, where he also performed "Yahooze" at the Royal Albert Hall, London, and brought on stage Colin Powell to dance to his tune.
It has been over 14 years now, and although the award-winning singer has released several records like Nawti (2012), Hypnotize (2013), Cinderella (2015), and Excuse My French (2016), he is yet to stage a significant come back that will cripple the effect of Yahooze.
K-Switch.
Kehinde Oladotun Oyebanjo is the younger brother of famous singer D'banj. a formidable force in the music industry. He was a part of the defunct Mo'hits crew and has featured in tracks like Dr. SID's 'Over the Moon' and Wande Coal's "Who Born the Maga" in 2010.
He was also one of the enigmatic rappers in 'Booty call', and his single, Money, ft. Humble was top of the mind at the time. The music star also featured Nigerian artists Olamide and Wizkid in the song "For Example" remix over seven years ago.
Although he has given a part of himself to the Nigerian music industry, the question now is, when would we hear from K-Switch again.
Mo'cheddah.
Mo'cheddah, born Modupe-Oreoluwa Oyeyemi Ola, was a classic definition of a young girl making the "cheddah" in the rap industry.
Despite being in a male-dominated industry, especially in the rap game, the young lady earned her strides as she bagged the MTV Africa Music Awards and Channel O Music Video Awards in 2010.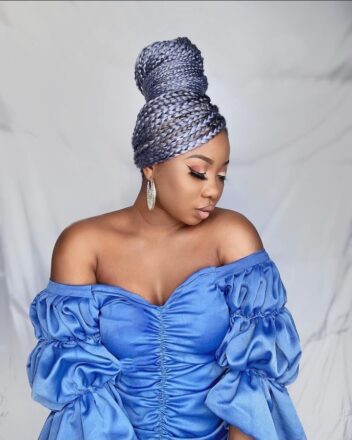 She released her debut studio album, Franchise Celebrity, in 2010 while signed to Knighthouse Entertainment before the release of her promotional single 'If You Want Me' in 2009.
She parted ways with Knighthouse in February 2012 and established her label, Cheddah Music.
At a point, the talented singer went off the radar for some years but came back with hits like 'Destinambari' featuring Phyno and 'Bad,' which featured Olamide.
At the moment, she seems to be settling in fine as a fashion stylist, a wife, and a mother, but we look forward to hearing more of some hit records like ― Survive, My Time, Coming for You featuring May D, and Tori Olorun