The Legendary Afrobeat singer, Femi Anikulapo Kuti, together with Nigerian singer-songwriter Asa perform on stage in celebration of the legacy of Fela Anikulapo Kuti (Felabration).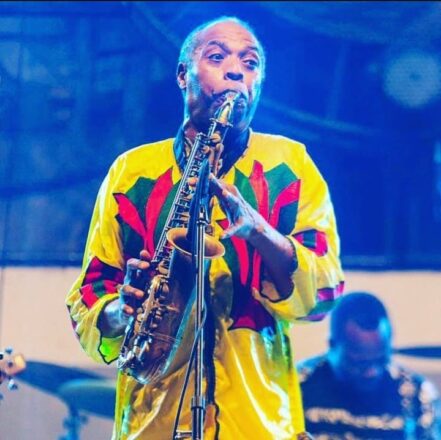 Before the 2022 Felabration edition, Femi Kuti, alongside Asa, gave an honourary performance for the people of France at the Arte Concert to celebrate the Abami Eda at Philarmonie De Paris concert hall in Paris, France on October 8th, 2022.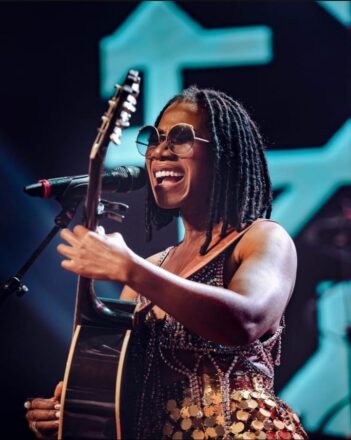 Femi Kuti wowed the audience with his spiritual performance. He was joined by his son, Made Kuti, who added an exciting youthful twist to the mix before Asa joined in.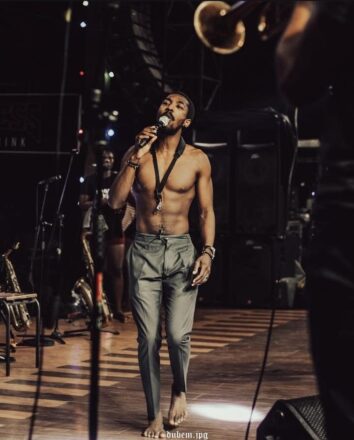 Thereafter, Asa had a solo performance of her smash tune "Jailer", after which Femi rejoined her to perform his classic tune "Sorry Sorry."
Other artists featured at the concerts are OB Unlimited and Kokoroko. Felebration is a yearly celebration designed by Yeni Kuti in 1998 to honor the legacies of her father Fela Anikulapo Kuti.