There was once a time when Afrobeat wasn't just a sound; it was a person. Nothing can be understood without identifying with its source. Imagine a sound named in 1963, and in 2022, it is still outliving its originator.
Afrobeat was created and almost exclusively performed by Nigerian superstar Fela Anikulapo-Kuti and his band "Africa 70"; a music genre that fuses African music with Black American influences to produce a compelling hybrid of culture and sound. However, the sound transcended after the passing of Fela in 1997 by his drummer Tony Allen and his son, grammy nominees Femi and Seun Kuti.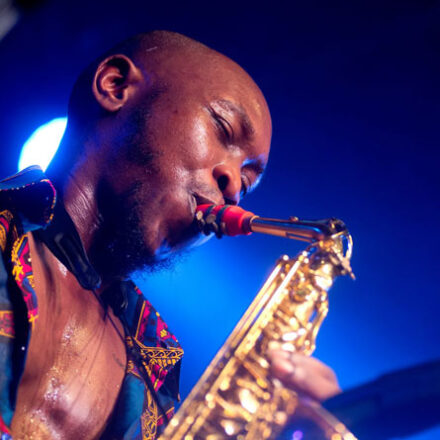 Although when Fela started, he thrilled the audience with hours of performance yet remained an unending urge dug into the heart of his audience to keep listening. You might wonder how so and how it trickled down to the few minutes tracks we have now? Time. Things evolved with time.
There were long hours of tracks with language and structure pointing out societal and governmental issues at the initial stage, but now the time frame has reduced, the beat refined, and the message a bit watered except for a few who, despite odds, ensure the message is the same has transformed from Afrobeat to Afrobeats.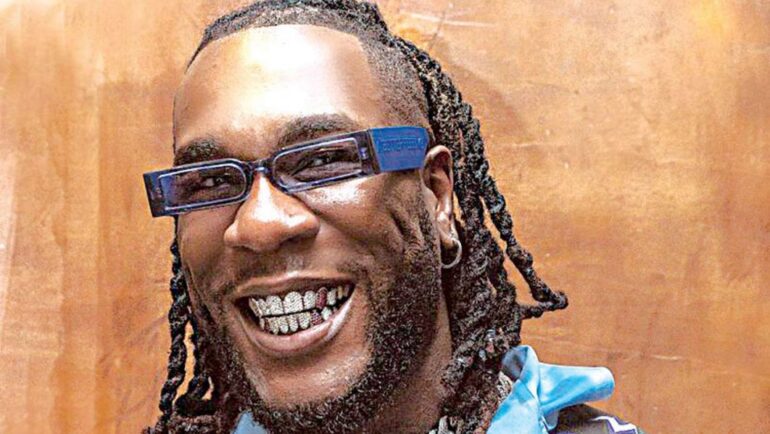 In recent times individuals have created the term Afrobeats differentiating it from Afrobeat. Afrobeat is about revolution and oppression, and one can call it Afrofunk or AfroJazz. It lasts for minutes and is best performed live, while Afrobeats is highly percussive and mostly auto-tuned. Although it still carries some political elements, this sound focuses on being merry, life, and partying.
Afrobeats singers started making a living; people like Wizkid and Burnaboy can be described as game-changers. Although they were not the first to take on Afrobeats, they gave it a different light in the international space.
Although one can say Afrobeats is a child of Afrobeat, it is exciting to know that things have evolved, international acts like Kevlyn Boy, Drake and a host of others have adopted the sound, times have changed, and Afrobeats is being recognized and accepted worldwide.