There comes a moment in our world when music, which is viewed as a profit-making business, is preserved in its original and purest form; as an art. This is because it continually grows with the beauty of an unpolished blood diamond. Art that becomes unquantifiable with words and descriptions.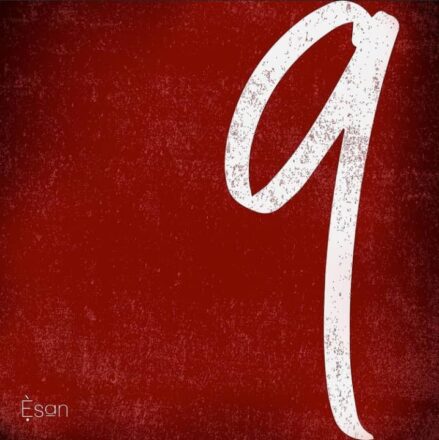 This is an apt description of Brymo and his two-part current album. The two-part album comes in a unique style of a 9-track collection per part.
Esan is primarily made up of Alternative, Folk, or Sentimental Ballads with a traditional Yoruba Folk essence.
Here are four things Brymo addressed in 9: Esan
Position
In 'akoko' and 'okunrin meta', Brymo re-stated he is number one in the music world, and can we argue? If you get called "Okunrin meta ati abo" a statement that could also mean 'a king and more', would you need to be told that you are the best?
Love
This was a big deal in 'meji meji'. Though the song may just be a euphoric celebration of love. The track also feels like an assessment of duality: good or terrible; love and hatred; two people united by love becoming one; or even conscience.
Patriarchy
Brymo appears to criticize masculinity later in 'Aleluya Meje,' singing, "Oko lo n mu aye okunrin le…" That translates, "An erection is why man's life is difficult…" in English. Brymo appears to be implying that an erection imposes enormous obligations and demands on the guy, even from himself. The probable outcome of male euphoria and society's expectations of men.
Nigerian Leaders
His last two tracks, 'Aleluya Meje' and 'Aare' appear to dig at Nigeria's usual approach to problems. During the EndSARS demonstrations, Nigerian youth rejected this default attitude. The album concludes with a parody presidential address broadcast on a traditional Yoruba news station, replete with a humorous presentation preceding the address.
Tell us what of you think of Brymo's 9:Esan in the comment section