To be very honest when we first heard that kizz Daniel's aka Vado new album was titled King of Love #KOL all we could imagine was a slow love song Album. So on our first listen, you could guess we were a bit underwhelmed. We had thoughts, why was it called KOL when it wasn't the traditional slow love songs like Ed Sheeran or James Blunt, well after listening to the KOL album repeatedly it grows on you and you will realize the brilliant Job Kizz Daniel and his team at FLY BOY did in producing the KOL album. Well, contrary to what we thought, its actually a POP love songs album, we consider this brilliant because kizz Daniel met his fans halfway without losing anyone. He gave us the lover boy songs for his love music audience that can be played at parties too for his POP audience.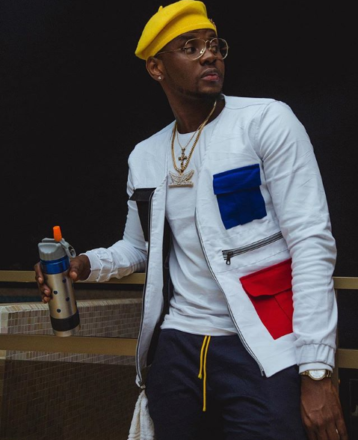 While it turned out to be a brilliant Album, we believe he played too safe. we are of the opinion that Kizz Daniel is one of those artists that hasn't left his comfort zone.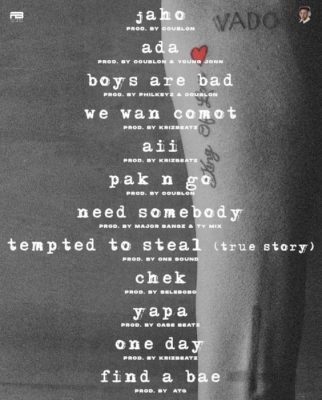 What are your thoughts? and your favourite song(s) on the King of Love album?