Based on What was released on the 22nd of October, 2020 after the success of his previously released "DIAMOND IN THE ROUGH".
It would quickly become a song that would be related to because of the enticing lyrics. The song is a confession of everything he wants and plans to do with his lover.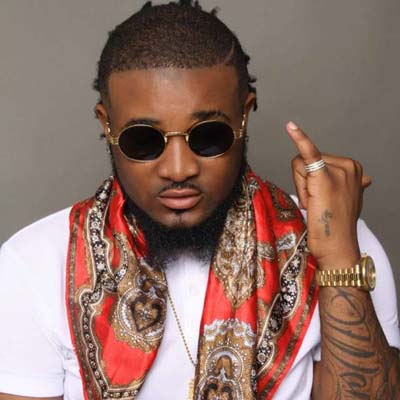 "I just want to sample you. I just want to stand by you. Girl I want to pamper you, I just want to make you feel alright"
BASED ON WHAT is vibey and addictive. It was produced by Marvio.