Hip-hop Afro beat superstar, Olamide has announced his next tour in the U.S. tagged Carpe Diem, in celebration of his groundbreaking 2020 album, which turned a year a few days ago.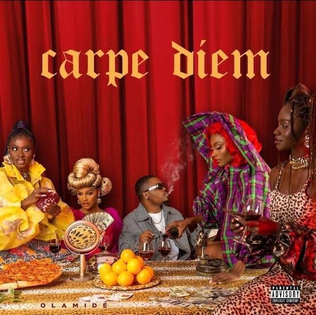 His tour in the U.S, which is a third this time, will be organized by Duke Concept, will commence in Minneapolis on November 5, 2021 and finish in the DMV (District of Columbia) on November 28, 2021. In between, Olamide will visit Texas; Atlanta, Rhode Island; and New York City, Georgia; Phoenix, Houston and Dallas, Arizona; Philadelphia and Pennsylvania; Providence.


You should also see Olamide's Uy Scuti Takes Us To The Caribbean And Back.