There is a group of people that love music and do music. They write songs, record them and make money from selling their music. Then we have the group that loves music but would rather make their money through other means than releasing their own original content. Not all music enthusiasts are made to be musicians. While Nigerian musicians make their money through different means like record deals, streaming platforms, concerts, royalties, endorsement deals and partnerships, we've compiled a list of  TEN unique ways you can make money from music in Nigeria without owning a song.
MUSIC PRODUCTION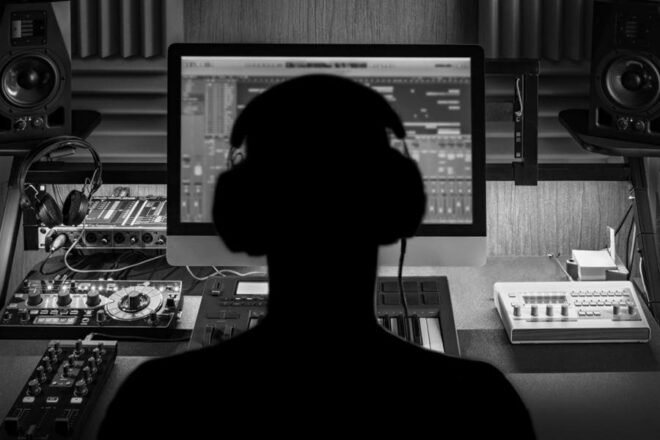 Behind every song out there is a music producer and successful Nigerian music producers are making a lot of money. A producer is often in charge of the whole production process for a piece of music, from recording the music to putting the music out in the world. You don't have to be a musician to be a music producer. The skills you need to be a good music producer in Nigeria include good knowledge of the music business, a musical ear, technical skills and marketing skills, amongst others. With these skills, you don't have to own a song before you can make money from music in Nigeria. There are a good number of producers such as Don Jazzy, Masterkraft and Young Jonn, who you can watch and learn from in Nigeria. 
MUSIC BLOGS AND VLOGS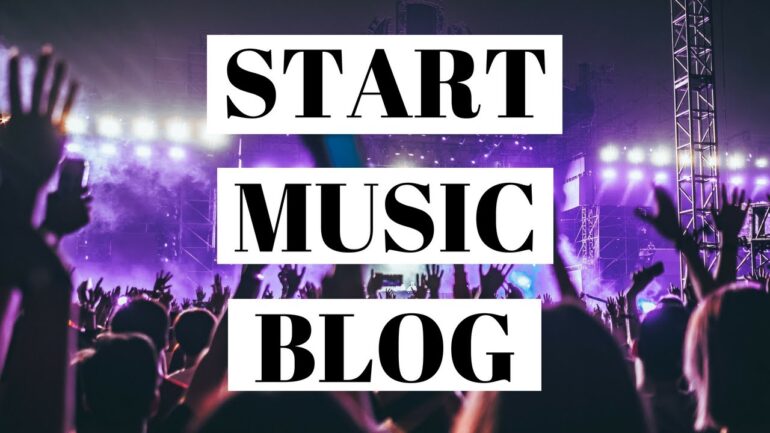 If you are a content developer, a writer or a music lover then you too can make lots of money from music without actually owning a song. Numerous websites and blogs exist which focus on the music industry and starting a platform of your own (or aligning yourself with an existing one) can be a great way to turn your love of music into a lucrative career. Music Blogs like MusicWormCity write about and promote the Nigerian music industry to its readers. If your love for music is so deep that you want to talk about it every day, you can also start a YouTube channel or a podcast where you talk about all things music-related. Starting a music blog or vlog in Nigeria helps you to do what you enjoy most, whilst connecting with music artists and of course, making money.
MUSIC VIDEO PRODUCTION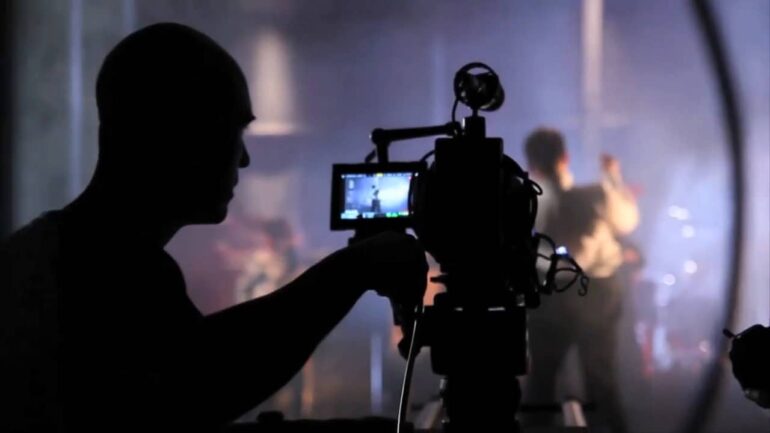 Another way to channel your love for music is by producing music videos. Many Nigerian hit songs are usually followed by videos that provide an extra layer of meaning to the song. As a music video producer, you get to create something relating to the actual music despite the fact that you didn't create the music yourself. Music video production creates many opportunities for music enthusiasts. Some popular music video producers in Nigeria include TG Omori, Clarence Peters, Moe Musa, Meji Alabi and many more.
MUSIC PROMOTION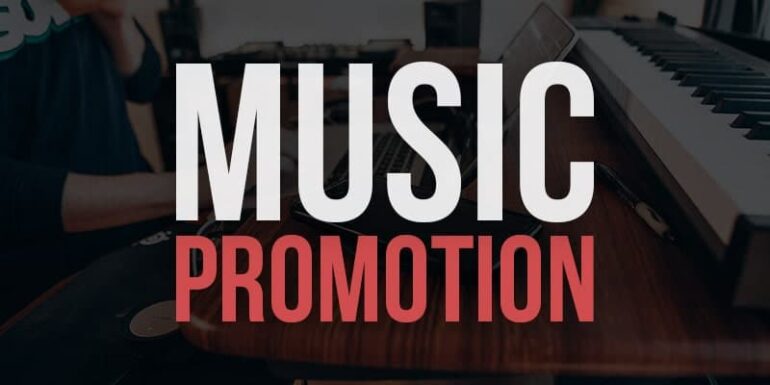 All you need to be a good music promoter is your will and love for music. A music promoter liaises with different media channels to publicize and promote music. Many musicians require good branding to put their music out there and you might be exactly what they need. Music promotion doesn't require much and you don't have to own a song to do this. In fact, you may get to appreciate music more as a music promoter.
MUSIC LESSONS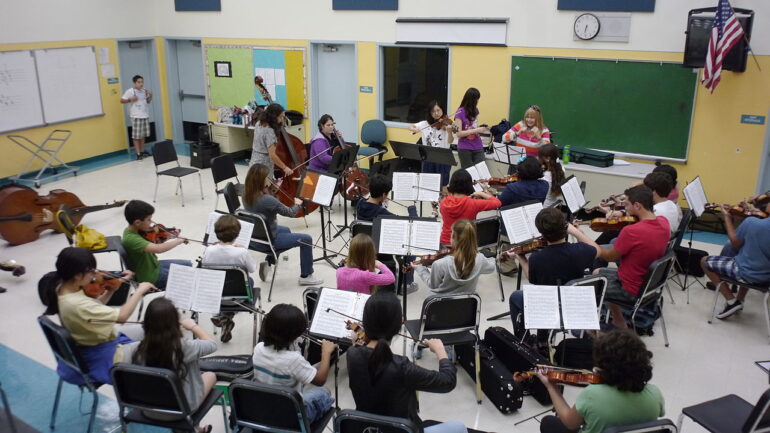 Teaching people how to make good music is one of the best ways you can make money from music. There is more to music than entering the studio and dropping bars but not all Nigerian musicians know this. You can teach music to children, students or even the popular Nigerian artists themselves.
TOURS AND CONCERTS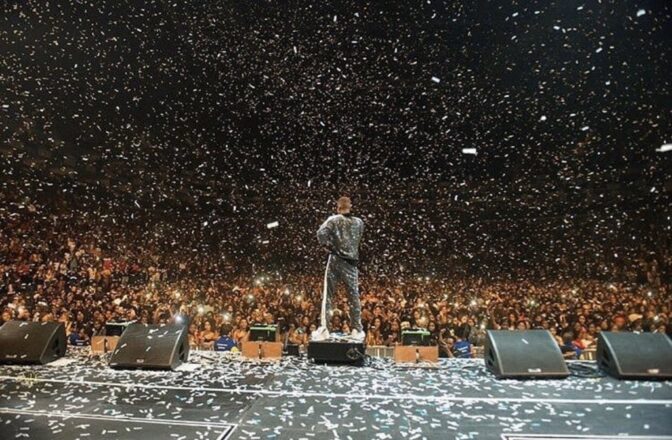 The best way to make money off music in Nigeria is from tours and concerts. If you didn't know, Nigerians love to party and if you can organize the best concerts and live shows, then you will have them right in your palms. You can make money by organizing concerts, inviting popular Nigerian artists to the concert to perform, partnering with different brands and selling tickets. You can also organize tours for Nigerian artists. It will surprise you how much you can make from organizing tours and concerts.
INVESTING IN MUSIC ARTISTS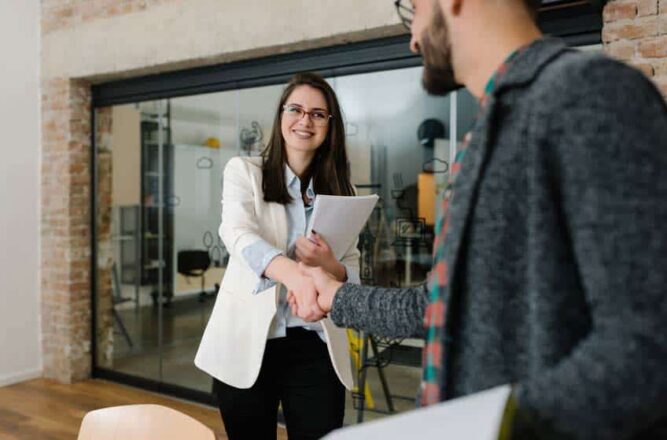 You might not really know how to sing or be interested in owning a song, but you can invest some money into artists and make good returns from it. In this case, you won't have to do much. You only need to invest and watch your artist multiply your investment