Almost every musical subculture in the world today can be divided into two subgenres: popular/mainstream music on the one hand, and alternative music on the other hand. While there is always a danger in lumping every artist who deviates from the mainstream sound in the "alternative" category, it is also important to recognise the artistes who challenge the status quo and create music that speaks to a more niche audience. This is as true in America or the UK as it is in Nigeria, and in recent years we've seen the emergence of a distinct and diverse "alté" music scene, which continues to grow in prominence and appreciation. While afrobeat, afropop and amapiano are examples of mainstream music genres that dominate airwaves and dancefloors in Nigeria and beyond, the music industry is far more diverse than pop radio would have you believe, with numerous examples of artistes incorporating elements of afro-fusion, R&B, trap, neo-soul and everything in between into their music. Here are 6 Nigerian artists paving the way for new sonic experiences and forging their own lane in the industry:
Santi or Cruel Santino is one of the pioneers of alté music in Nigeria. He started rapping at a young age with the stage name Ozzy B, adopted the name Santi and later Cruel Santino. He released his debut album, Mandy & the Jungle in 2019. The album was a fusion of dancehall, rap and R&B and it features artists like Kida Kudz, DRAM, Tay Iwar, Shane Eagle and Goldlink.
2. Lady Donli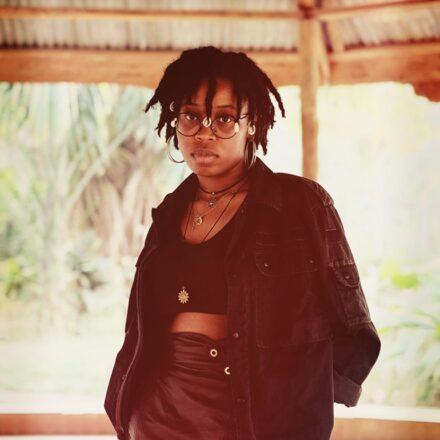 Born in Cleveland, Ohio, Lady Donli is popular for blending different music styles such as highlife and rock and producing some of the best alternative music. She has collaborated with top artists like Adekunle Gold, M.I Abaga, Mr Eazi, Nonso Amadi, The Cavemen, VanJess, Davido and Show Dem Camp. The alté star has 3 EPs to her name and she released her debut album, Enjoy Your Life, in 2019.
3. Ayra Starr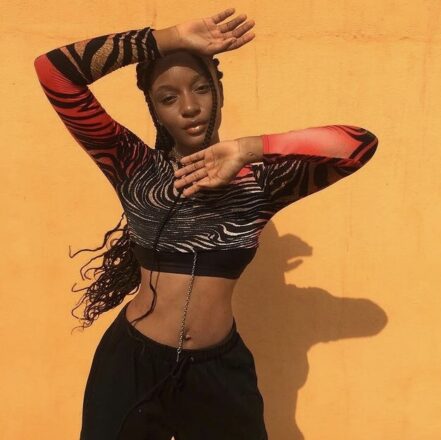 Ayra Starr is a 19-year-old Cotonou-born artist with a distinct musical style that ranges from afropop, R&B to Soul. Ayra Starr is signed to Don Jazzy's Mavin Records, and she released her first project, the eponymous EP Ayra Starr, in January 2021. This 5-track EP caught widespread attention and made Ayra Starr one of the most talked-about artists of the year so far. As announced on her Instagram page, the star singer is set to release her debut album, 19 & Dangerous on August 6, 2021.
4. Odunsi The Engine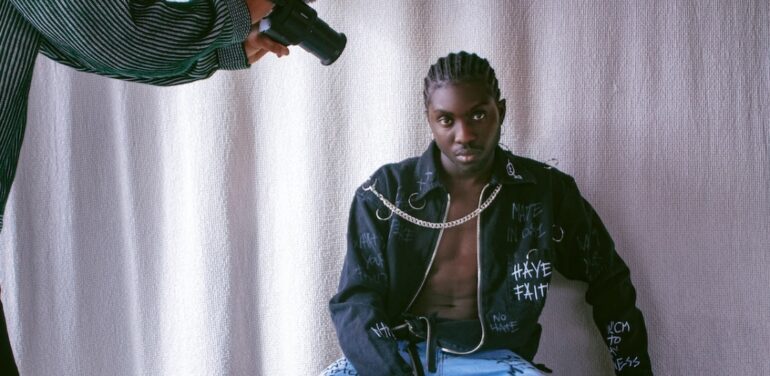 Signed to Universal Music Nigeria and Warner/Chappell Music UK, Odunsi the Engine started his music career as a record producer but he swerved towards making alternative music later on. His hit single, "Desire" ft. Funbi and Tay Iwar peaked at No.6 on the Beat 99.9 FM Alternative Nigerian Chart and the music video aired on MTV Base and Trace TV. In 2018, Premium Times mentioned him as one of the top Nigerian artists to look out for. He has worked with prominent acts in the industry including two of M.I Abaga's albums, Rendezvous and Yxng Dxnzl. Odunsi released his R&B/Soul debut album, Rare in 2018.
5. Tomi Thomas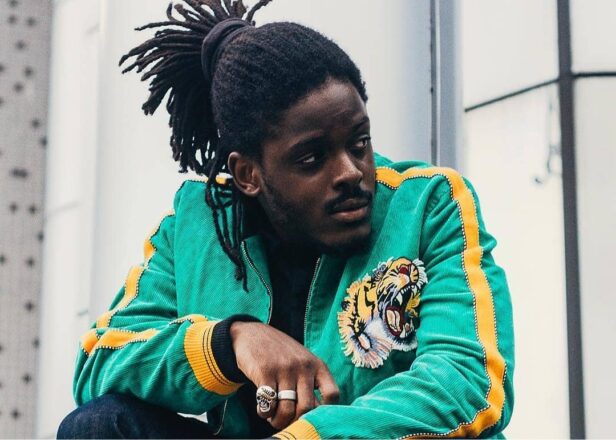 Tickling his fans' musical fancy with his recent EP, Hopeless Romantic, Tomi Thomas is inarguably one of the best explorers of alternative music. He first gained prominence as a member of the R&B musical group L.O.S and he is currently a member of the alternative music group The Forbidden. Like his colleagues Odunsi, Tay Iwar, Lady Donli and Niyola, he was also featured on M.I Abaga's album titled Yxng Dxnzl. He also worked with Show Dem Camp on their album, Palmwine Music.
6. Wavy The Creator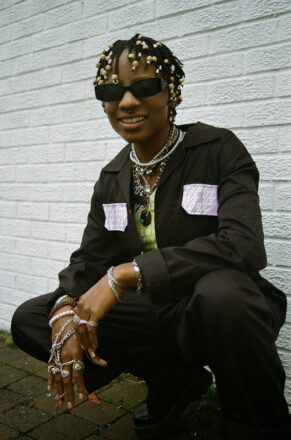 Jennifer Ejoke, professionally known as Wavy The Creator released her debut single "H.I.G.H (Her In Greater Heights)" in 2017. The single gained her considerable recognition as an artiste, including a review in Vogue Magazine. The outstanding artist has worked closely with Olamide, especially as his official photographer. Her latest work, a single titled "Black Card" featuring PsychoYP, was released in 2020.