Once upon a time, music fans had to go through the lengthy process of surfing through the world wide web to download their favourite songs and keep them on their phones and computers. However, those days are far behind us, as streaming services have completely reshaped music consumption forever and ever. Now, people everywhere can have instant access to an endless collection of songs without having to worry about their phone reaching its storage capacity due to too many music downloads. Here are a few of our favourite streaming platforms you can use to stream Nigerian songs for free:
1. Audiomack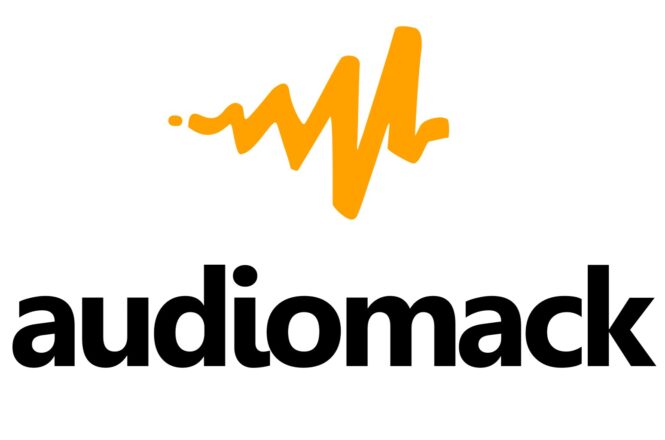 Audiomack is coming first on this list because it has more Nigerian users, unlike its competitors. You can walk up to a 10-year old today and find the Audiomack app on their mobile phone. That's how easy it is to use, coupled with the fact that it is a free platform that operates via ad-based revenue. However, the site does give users the option to go ad-free for just $5.99 a month. Audiomack is also quite popular in Africa because of its deal with Warner Music and the Nigerian label Chocolate City. Audiomack has 17 million active monthly users.
2. Apple Music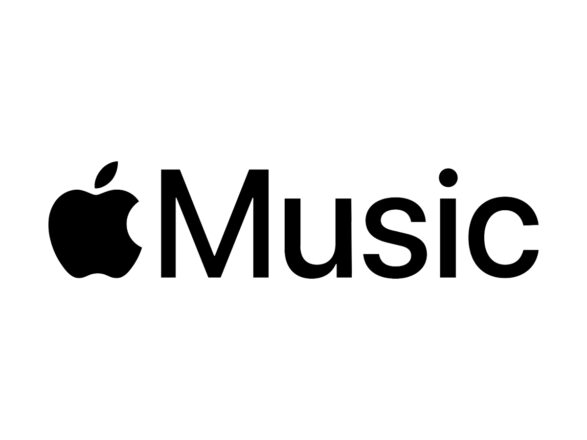 Apple Music: Our second choice of platforms with which to stream Nigerian songs in Nigeria has to be Apple Music. Despite the fact that the Apple Music app is owned by Apple, it is also available to Windows (Web) and Android users. Apple Music has a catalogue of 60 million songs and contains exclusive content like Apple Music 1, Apple Music Hits and Apple Music Country Radio Stations, among others. Apple Music provides a 3-months free trial that allows you to stream all Nigerian songs for free.
3. Spotify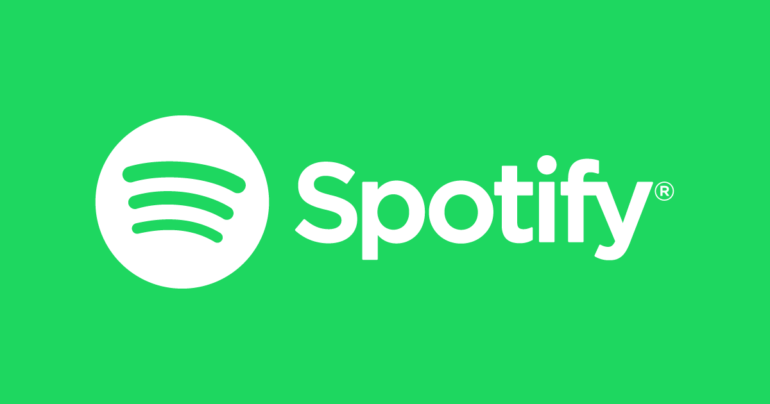 Spotify: With the recent addition of Nigeria to the Spotify family, this platform is one of the best platforms where you can stream Nigerian songs for free without having to buy the songs. Spotify is one of the world's most popular music streaming apps and boasts more than 70 million tracks, 2.2 million podcast titles and 345 million users worldwide. Spotify is available on Windows, macOS, iOS and Android.
4. Tidal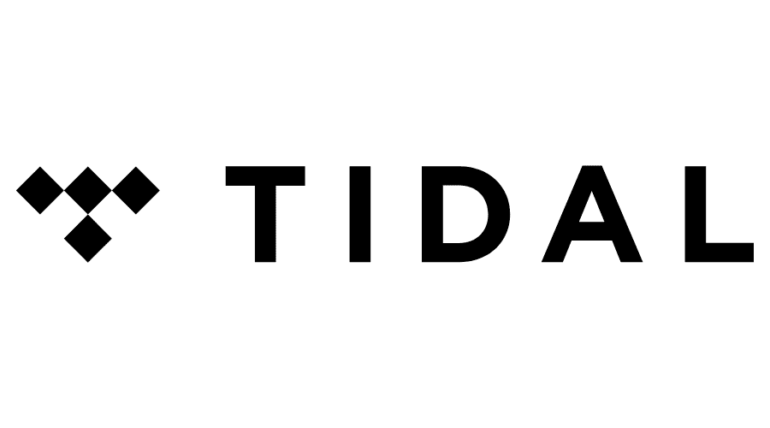 Tidal: While the Jay-Z owned streaming platform might not be entirely free, it is one of the best platforms out there. Tidal music is reputed for its emphasis on quality, providing users with the best possible listening experience and for paying a higher percentage of streaming revenue to artists than other streaming platforms. Tidal is available on Android, iOS and the web.
5. Boomplay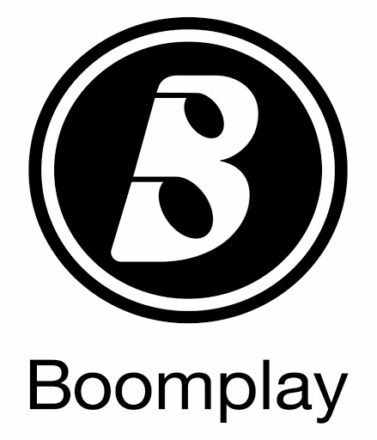 Boomplay: Boomplay is a music app with over 50 million songs across different genres like Pop music, Afrobeats, R&B e.t.c. You can stream or download your Nigerian songs for free on this platform on the go.