Naira Marley is the true definition of be yourself and others will follow. Do people outside Naira Marley's fan base consider Naira Marley the best influence or mentor? that we can't say. But has Naira Marley been consistent in his craft and character Hell yeah! And it worked out for him.
Howfar Naira Marley's personality will take him is what we don't know. All we know is that so far, Naira Marley as led a good number of people who want to be seen as deviant or feel deviant once in a while into believing that they are not alone and that they have a president "Naira Marley". Nothing like soldiers with a fearless General.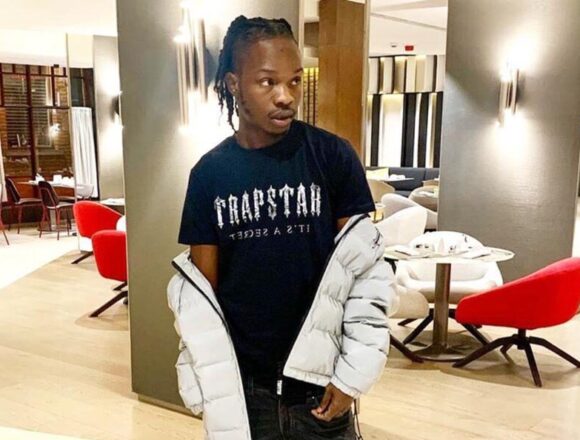 What should Nigerian music artiste and up and coming artiste learn from this ? Be yourself! It might take a long time for people to recognize you and appreciate you but notwithstanding you should stick to your true self, talent is never enough it's a full package.
We are not going to look as far back as when Naira Marley started rapping and singing, but let's look at when Naira Marley sang "Issa goal" with indigenous rapper Olamide and when he became Marlian president, you can tell that CONSISTENCY is key.
Naira Marley, Consistency is key, Issagoal, up and coming Artiste in Nigeria , Olamide, Marlian, Nigerian Music artiste