Ayra Starr, aka celestial being, as she likes to call herself. Born Oyinkonsola Sarah Aderibigbe. She hails from Edo state.
Before starting her music career, the music artist songwriter was once a fashion enthusiast. In 2019, she uploaded an original on her socials which earned her the attention of C.E.O Marvin Record Label Michael Collins Ajereh, popularly known as Don Jazzy, and her been signed under the label in 2020, which makes her the third female signed under the brand.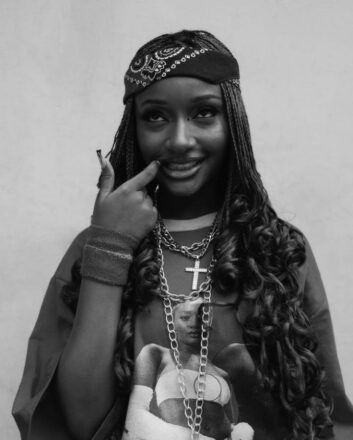 Since her breakout in the industry, she has released several tracks, "Away," "Bloody Samaritan," and others; in 2021, she released her debut album "19&Dangerous," which has gathered over 38 Million streams on Boomplay. The lead song in the album "Bloody samaritan" peaked top in the Nigerian TurnTable Top 50, becoming the first solo song by a female artist to reach the number-one position. She is also a nominee for the 2022 Headies "Next Rated artist." award.
Amongst these achievements, here are a few reasons why we love Celestial Being Ayra Starr;
She represents Gen-Z well: Aside from the fact that the masculine gender dominates the Nigerian music scene, she has brought her A-Game to the table not just as a female artist but as a Gen-Z female artist doing her best to reflect a better version of representation.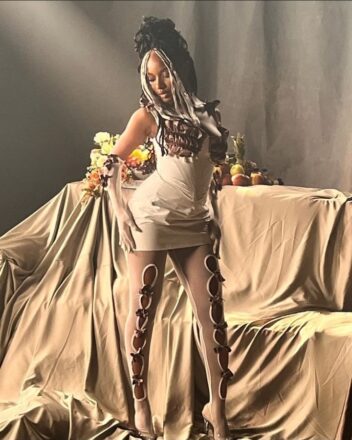 2. Unique Fashionista: Should we talk about her constant "Noodles" hairdo or her make-up, which strongly emphasizes her eyes, her choice of outfit, and how she seems to have a particular shade of color she wears; Perfect enough for her skin and body shape.
3. Her Voice: This writer has no affiliation with Ayra Starr, but her voice is the definition of sonorous. She needs no studio effect to grab whoever listens to her. From her days of doing covers to her releasing tracks and sometimes teasing us with freestyles, she is a vocal goddess, and that's on periodt.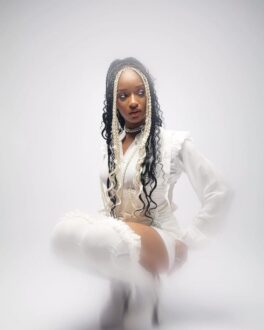 One should love several things about Ayra, but what do you love about her?