Nigerian Afrobeat superstar Yemi Alade popularly known as "Mama Africa" sells out 2,000 capacity Olympia Hall in Paris.
Yemi Alde who has gone on several world tours following her first album "King of Queens" in 2015 thrilled her audience in Paris with her singles and reenacted her nickname Mama Africa all over again.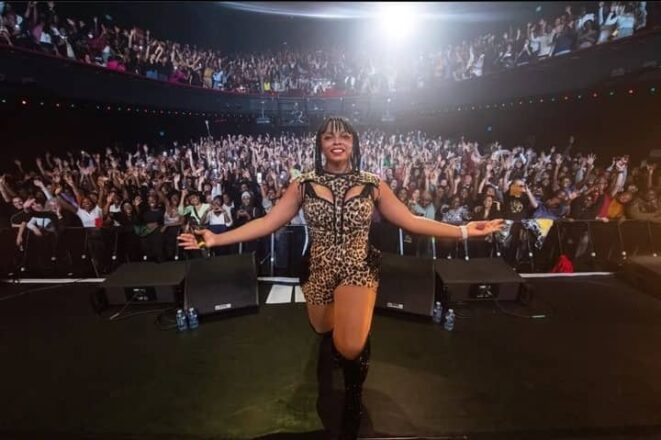 The show took place on Sunday, 6th November 2022 and had fans singing along with Yemi Alade who since winning the Peak Talent Show in 2019 has grown and expanded her craft.
Olympia Hall show isn't Yemi Alade's first experience in France. During her successful Europe tour in 2017, she performed at Le Trianon in Paris. She has also performed for a larger crowd in Tanzania, such as Dar-es-Salaam, where she had about 50,000 fans in attendance.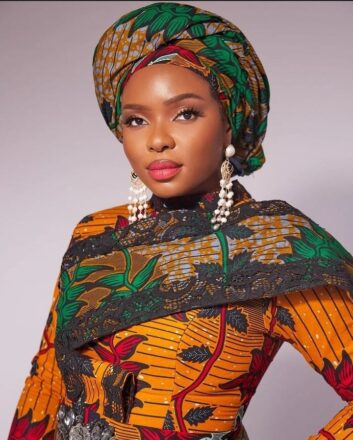 Mama Africa has proven that the music stage extends far beyond Nigeria, and has owned the African and international music stages.