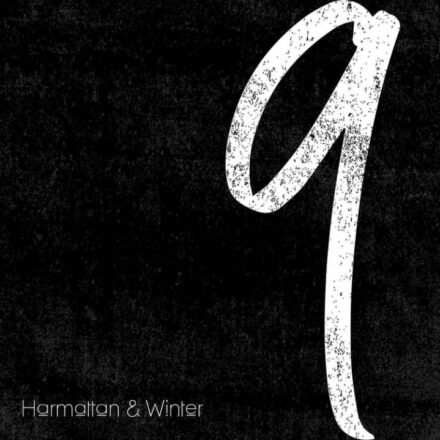 Multiple award winning and recording artist, Brymo is back! Brymo finally releases his two-part album. Brymo talked about releasing this latest album back in January in a tweet. He promised that he will be sharing his truth like never before in this two-part album.
He took to his Instagram page to announce the release of the two-part album, 9: Eson and 9: Harmattan and winter. This is the singer's 9th album and we can say Brymo's fans will be proud of him.
After listening to some tracks we can attest that this is a perfect combination of alternative rock, pop and highlife.