Rapper and record Producer Jude Lemfani Abaga, with the stage name M.I Abaga, is one of Nigeria's long-standing talents who has shown his zeal for the Nigerian music industry and ensuring he plays his part dutifully.
The former C.E.O of Chocolate City began his music career in 2003 and shortly after released his first song, "Safe." After that released his first studio album, "Talk About It," on the 1st of December 2008, which gathered numerous awards like the Musician of the Year (Modemen Awards in 2008), Best Hip Hop Artist (City People Awards).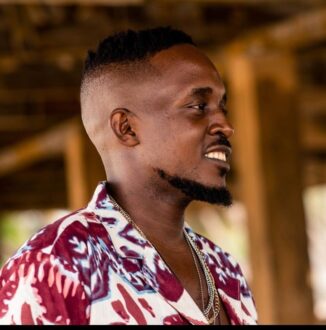 M.I who was formerly in a music group with his brother Jesse Jagz, Ice Prince, Ruby, Threadstone, Lindsay, Moses (Elbulk), and E kelly to form Loopy Music, later got signed to Chocolate City, after 13 years with the label, he announced his exit on the 6th of March 2022 and unveiled his record label "Incredible Music."
Over the years, he has been nominated for over 30 different awards and has won over 15, including "The Headies."
Here are a few reasons why we love M.I Abaga;
CONSISTENCY
This is an attribute every upcoming artist needs to take dearly to heart. M.I has been in the Nigerian music scene for over a decade. With the same record label, Chocolate City, for more than a decade and has successfully produced over seven albums and over 20 tracks.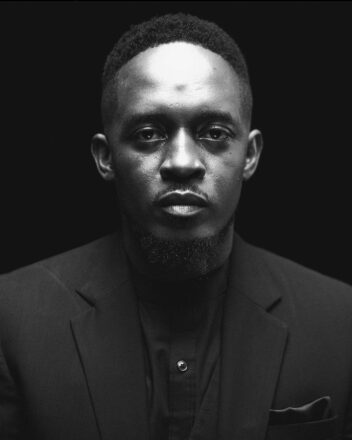 If that is not consistency, then tell, what is?
ORIGINALITY
Every track of M.I is an unmistakable sound of the Nigerian Culture, what Nigeria represents and what it means to start from scratch. From his first track, "Safe," to his latest "Daddy," featuring Chillz.
HE EVOLVES
There is a visible growth between when M.I Abaga started his music career. The system, the exposure, the sounds trending, the nitty-gritty of the industry. Everything involved, and M.I did a great job evolving along. He didn't allow the system to outgrow him; he constantly grew with the industry, which is something to study.
There are many more sides to M.I Abaga, but what side of him intrigues you?