Alternative music is a genre of music different from the normal mainstream music. While many people believe that alternative music refers to music genre outside the popular sounds some believe that alternative music are defined by their distinct use of live instruments. In other words, alternative music are music that are different and unique. Here are a few alternative Nigerian musicians you probably didn't know about.
Lady Donli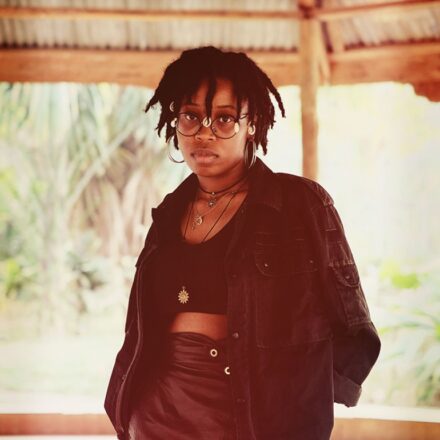 Lady Donli is a UK Based Nigerian artist. She started out as a rapper but went on to focus on the alternative style of music.
Johnny Drille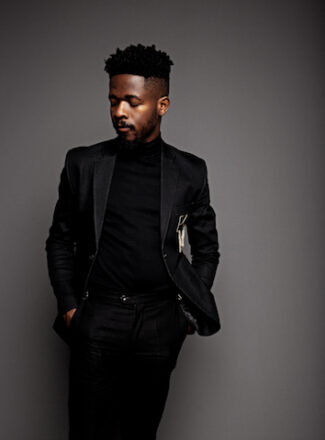 The project fame alumni is one of the good ones out there providing us with pure and unadulterated music. He has several good songs to his name and you shouldn't sleep on them.
Lojay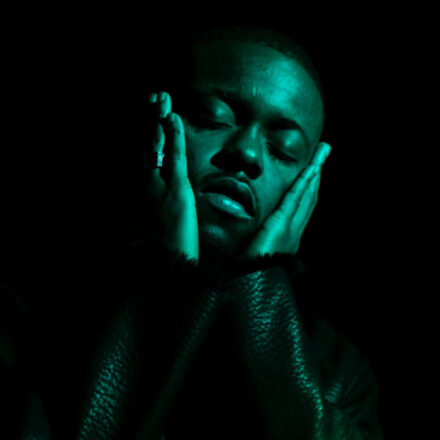 Lojay is a Yoruba singer walking in the footsteps of Lagbaja, a legend in the alternative music. His music style revolves around the traditional yoruba music.
Yela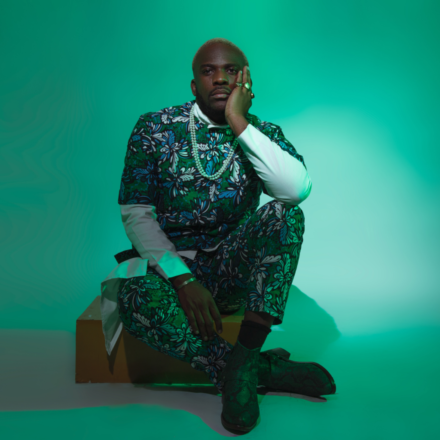 Yela is a banker who enjoys doing music. He describes himself as an Afrocentric R&B artiste. His debut EP "Gidi + the undertons" was released in early 2016.
Mosa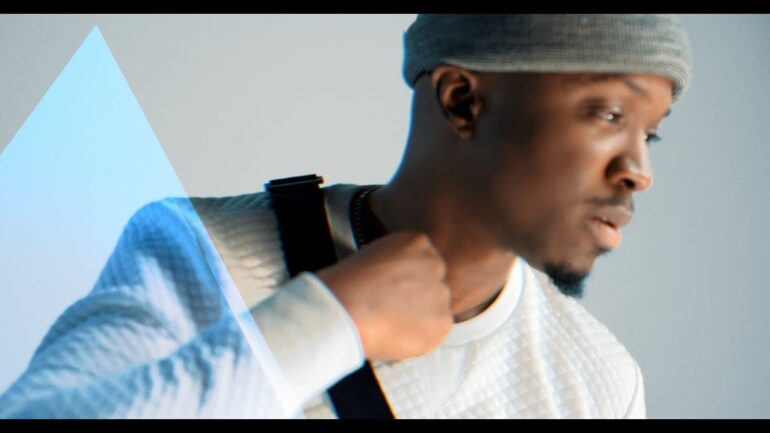 Mosa is both a music producer and singer. Having produced 90% od TY Bello's debut album "Greenland", he went on to produce his own music. He has not disappointed the alternative music lovers so far.
The alternative music world boasts of legends like Nneka, Asa and Darey Art Alade among many others. If you love to be different and enjoy good lyrics, you should check out any of these alternative Nigerian musicians.