Nigeria's Grammy award-winning singer Wizkid has gained another feat by selling out the prestigious 20,789 capacity Madison Square Garden in New York on the 16th of November 2022.
Upon releasing his fifth album 'More Love, Less Ego' on the 11th of November, 2022, Wizkid followed it up with a stellar Apple Music Live performance during which he entertained fans with songs from the album.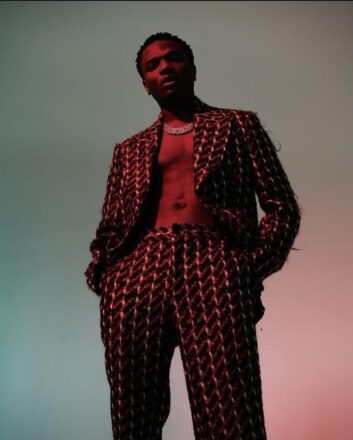 The Madison concert was a night to never forget with his official disc jockey DJ Tunez providing fans with a selection of Afrobeat classics.
In addition, the Nigerian megastar announces his North America tour for 2023, during which he will perform songs off his new album. Tickets are on sale from the 18th of November, 2022.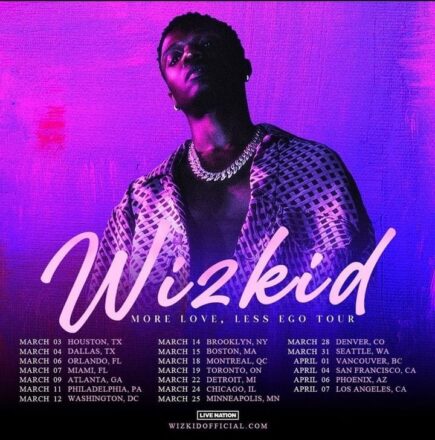 This concert is another win for the Nigerian and African Music Industry with Wizkid joining Burna Boy the first artist to ever achieve this when he sold out all tickets for his "One Night in Space concert" on Thursday, April 28, 2022 at Madison Square Garden in New York. Making them the only Nigerian and African artists to have achieved the feat.