Clinton Spark, Grammy-nominated music producer, songwriter, and DJ, shares his thoughts on A.R.T mastering for artists. In his video, he explained that Success as an artist is not solely determined by one's ability to sing and produce hits. Achieving peak position in the marketplace requires more than talent.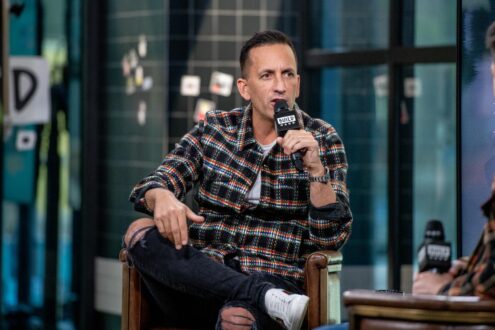 Although he speaks in general terms, the art of Mastering one's A.R.T as an artiste is very well applicable to many aspiring artiste in the Nigerian music industry who are under the impression that no breakthrough will happen until major industry players contact them. As an artiste you should be aware that you can always take advantage of your current human resource pool, from family to friends who may directly or indirectly have access to wider networks that could be relevant in promoting your art.
Click HERE to watch the video.
Clinton Sparks has written and produced songs for a number of notable international acts, including Akon, Ludacris, 2 Chainz, Ty Dolla Sign, Lil Uzi Vert, Big Sean, and numerous others.
Click HERE to watch the video.