Music over the years has served various purposes to various individuals. Some love music because of the happiness it brings, others for its fun, some have made a career out of it, and some don't even know what it means to them, but then, music is life
Listening to music has some health benefits beyond all of the tone, notes, lyrics, and harmony. And here are some of its benefits;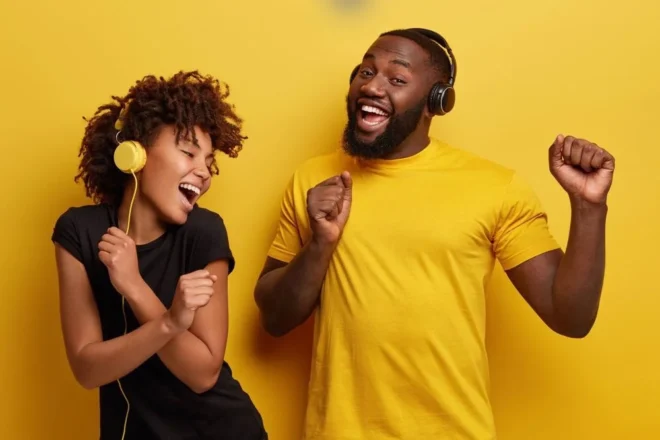 1. STRESS REDUCER
Have you ever wondered why everyone in a gym is on a headset, EarPods, or earpiece? You guessed right? There is a level of stress involved in exerting energy either in the gym or at work, and it is medically proven that music does reduce stress and anxiety.
According to PsychCentral, A 2020 overview of research into music and stress suggests that listening to music can distract us, reducing physical and emotional stress levels and reduce stress-related symptoms, whether used in a clinical environment or in daily life.
2. IT'S HEART-HEALTHY.
Music activates almost all the brain's different regions and networks. It also strengthens connections between other parts of the brain.
Research has shown that blood flows more easily when music is played. It can also reduce heart rate, lower blood pressure, decrease cortisol (stress hormone) levels and increase serotonin and endorphin levels in the blood.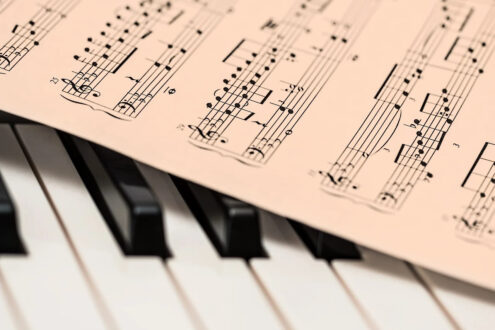 3. IT HELPS REGULATE YOUR MOOD
When you listen to music, the levels of the stress hormone cortisol drop. It also gives you a boost of dopamine, the reward hormone, which can help to elevate your mood. The part of the brain called the amygdala is responsible for processing music. It's also the center of our mood and emotions. That's why listening to upbeat music can help put you in a more positive attitude.
Therefore, listening to happy music regularly can help regulate your brain chemistry. It can help you maintain more excellent mental and emotional balance.
In what way has music helped you?